Find Top and Hard to Find Tech Talent
30 million tech profiles w/ personal emails
Tech ranking: Find top ranked talent in any city 
Full profiles: Work history, social media, codes, hobbies
Diversity search
Get our new Chrome Extension
Successfully registered. Please check your inbox (and spam box) for the confirmation email.
Complete Developer Profile
Effective recruitment moves to a new level when you have the complete profiles generated by our time-saving analysis:
Work History: LinkedIn/Resumes
Personal Email: Resumes
Coding Skills: GitHub
Technical Communications: Stack Overflow
Personal Interests: Social media
Combining all the key online profiles of a developer is an extremely powerful way to source talent. We save you time and effort by putting together the full picture for you.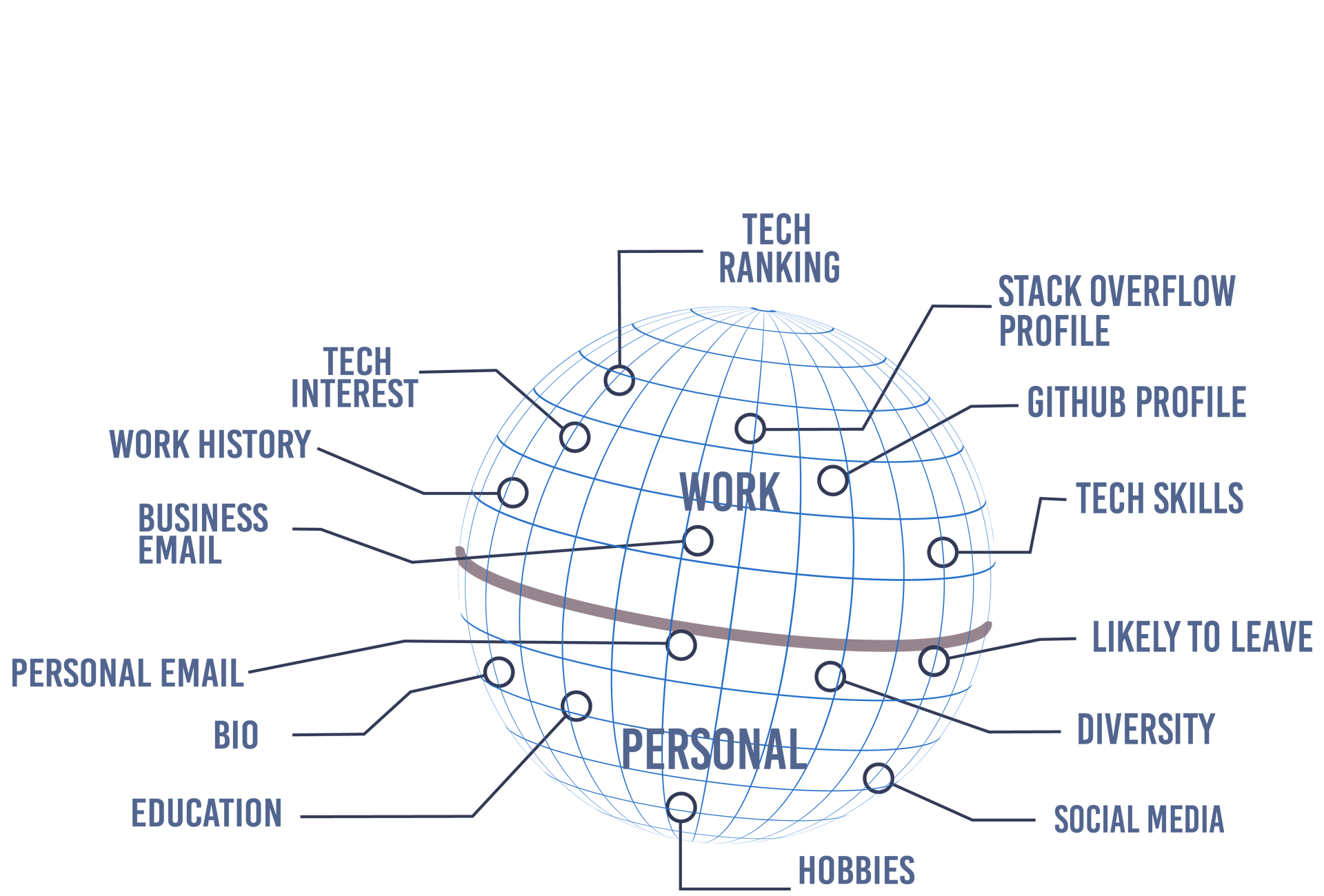 Personal Email Benefits for Recruiting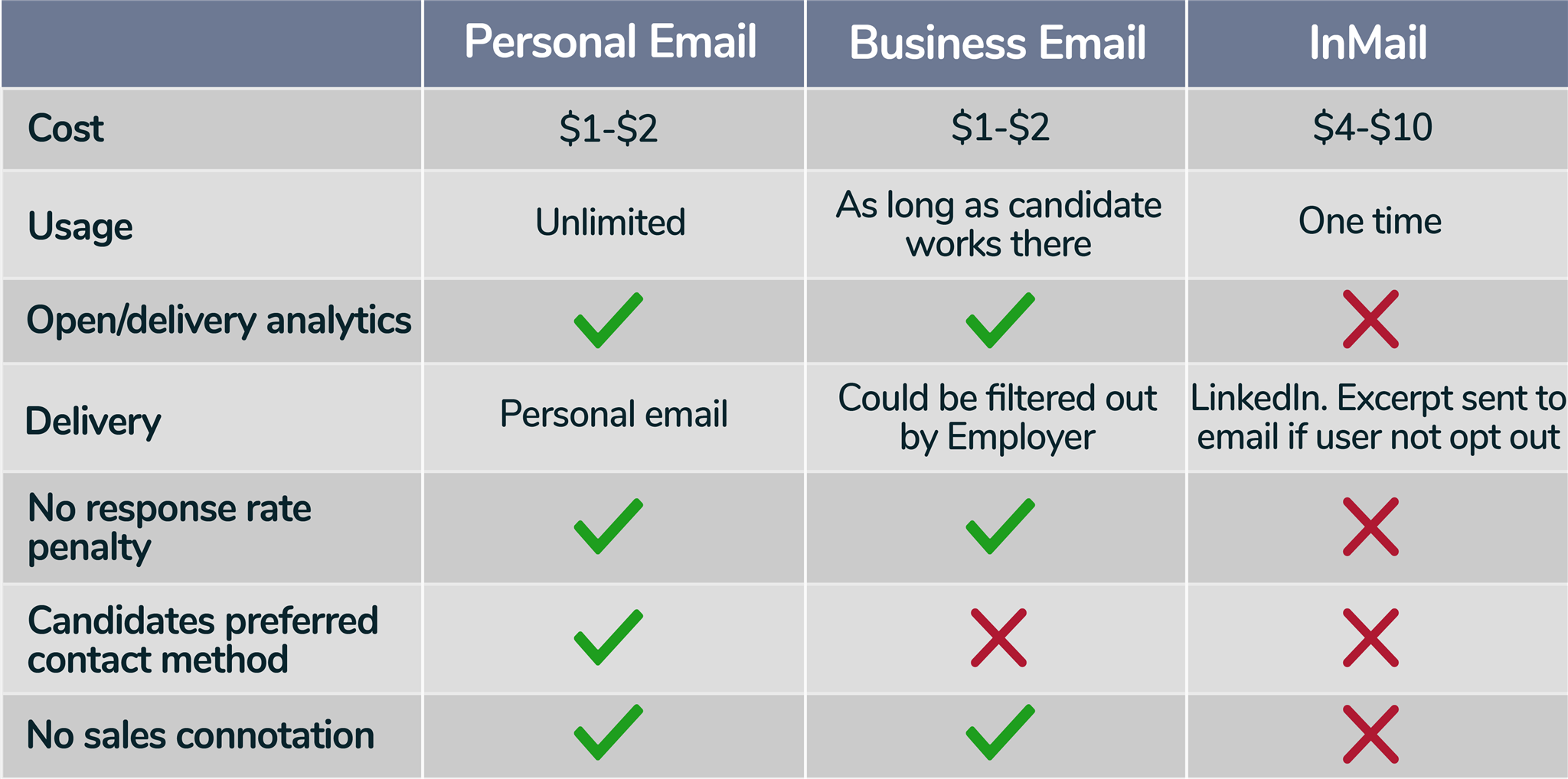 Less to buy personal email and profile than to send out InMail
InMail good for one use. Can't be saved in ATS or database for future use
No InMail open/delivery rates prevent user from improving performance
Excerpt of InMail sent to user's email. User forced to log into LinkedIn
LinkedIn penalized InMail users with low response rate
InMail is known for spammy sales pitches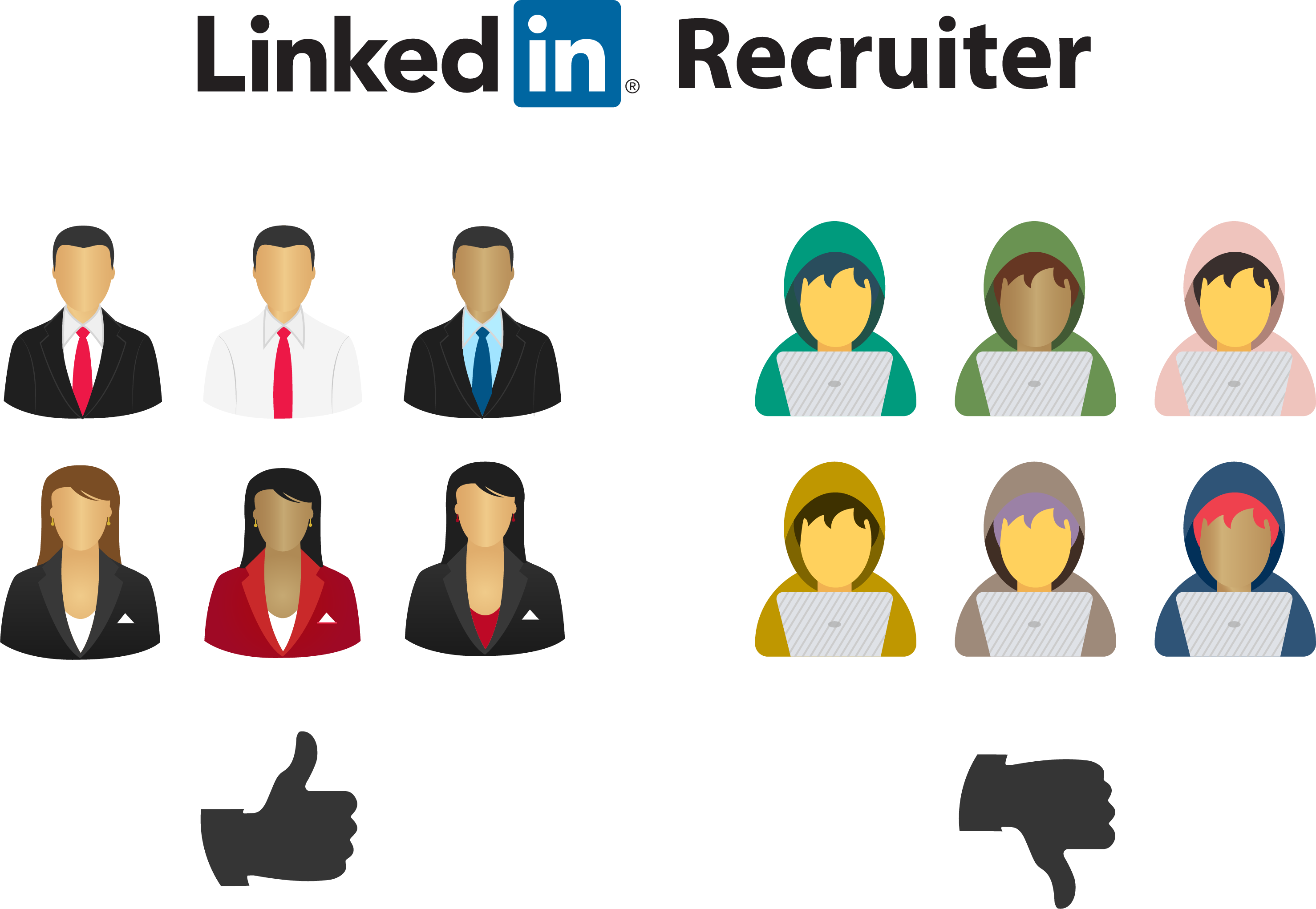 Ineffective For Tech Recruiting
22% of developers aren't on LinkedIn
Open Candidates is not discrete. Visible to anyone who pays LinkedIn
InMail has poor response while costing $8 per send
Likelihood to respond prediction results in other recruiters targeting the same people
No diversity filters
Not tech focused. Not connected with member's GitHub & Stack Overflow
GitHub is Difficult for Recruiting
With 25M tech users, GitHub is the largest online tech community but using GitHub for sourcing is problematic
1) GitHub is used by many, but not all developers
2) GitHub user profiles are mostly incomplete
We augment incomplete GitHub profiles by ingesting data from other popular developer and social media sites.
GitHub Incomplete User Profile