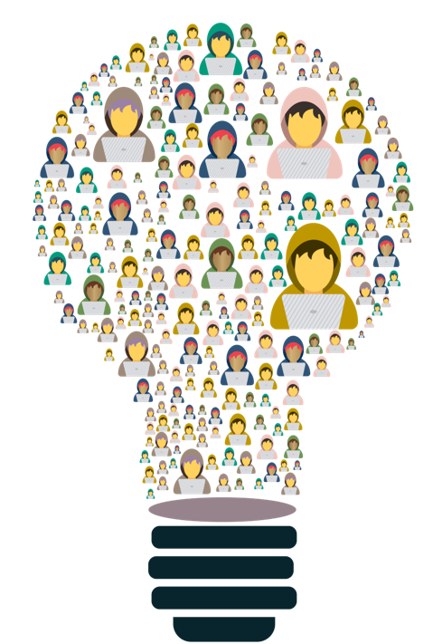 About developerDB
The current state of tech recruiting:
Search the same sites other recruiters are searching
Use the same tools other recruiters are using
Review the same profiles other recruiters are reviewing
Repeat ...
Disappointed in the same outcome time after time?
There is a better way.
developerDB is "tech talent sourcing, amplified". We provide solutions that no one else can because we have data no one else has.
Technical talent is our complete focus and we have features especially designed for tech recruiting that would not be found on regular recruiting tools.
Tech recruiters face a growing daily challenge: uncover tech talent not necessarily found using traditional recruitment tools like LinkedIn, Indeed, Dice, etc.
In response, the developerDB team has created a growing database of technical talent - much of it under the radar of other recruiting tools—via sophisticated sourcing and data gathering techniques that tap into any site that techies are on.
Also, since tech recruiters tend not to be ex-software developers, one of their biggest challenges is effectively sizing up and ranking the technical skills of potential candidates which developerDB handles for you.
developerDB has ranked millions of tech workers by specific tech skills which provides tech recruiters with more confidence when presenting to clients or internal hiring managers if you're a corporate tech recruiter.
Come join developerDB in a revolution that is shaking up modern recruiting and find top ranked and hard to find tech talent faster than your competition.
---